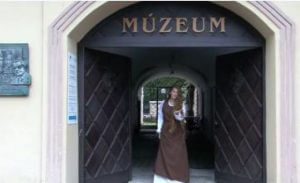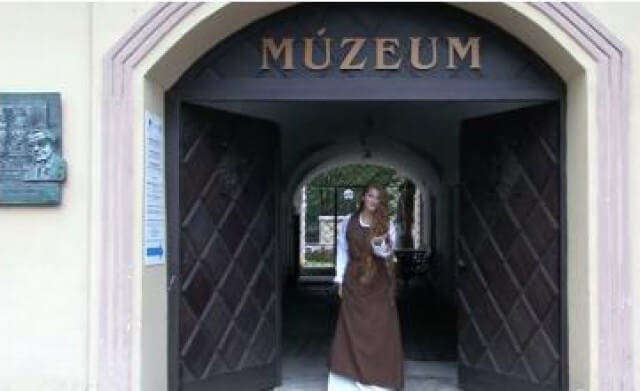 The exhibition is located in the historic premises of the first stool and the adjacent Strauss House on the Liberators Square. Through historical objects, photographs and archival documents, it brings together important events and personalities, rich economic, national, cultural and sports traditions of Liptovský Mikuláš.
In the fourteen chapters of the visitor, he translates over seven hundred years of city history - from the first mention of Saint Nicholas to the end of World War II. It illuminates why the Church of Sts. Nicholas is so closely linked to the history of the city and represents its historical form. It describes the fate of the most famous Slovak outlaw Juraj Janosik (1688 - 1713) and the cruel way of his execution. It allows you to look into the room of the romantic poet Janko Kráľ (1822 - 1876), the tannery workshop or the dining room of the St. Nicholas townsmen. In the following chapters, she devotes herself to the landlords of Pongrács, education, national revival personalities, famous Mikulas families and the beginning of sports and tourism in the city and its surroundings. In the end, visitors are presented with World War II, Jewish transports and heavy fighting for the liberation of the city.
The exposition tour can be supplemented by video projections of thematic documents or presentations according to the interest of school and interest groups. A catalog in Slovak, English and German languages is also available to visitors.
Tel.: 044/552 25 54, Mobil.: 0915 317 490